Nourish your body.
Fuel your goals.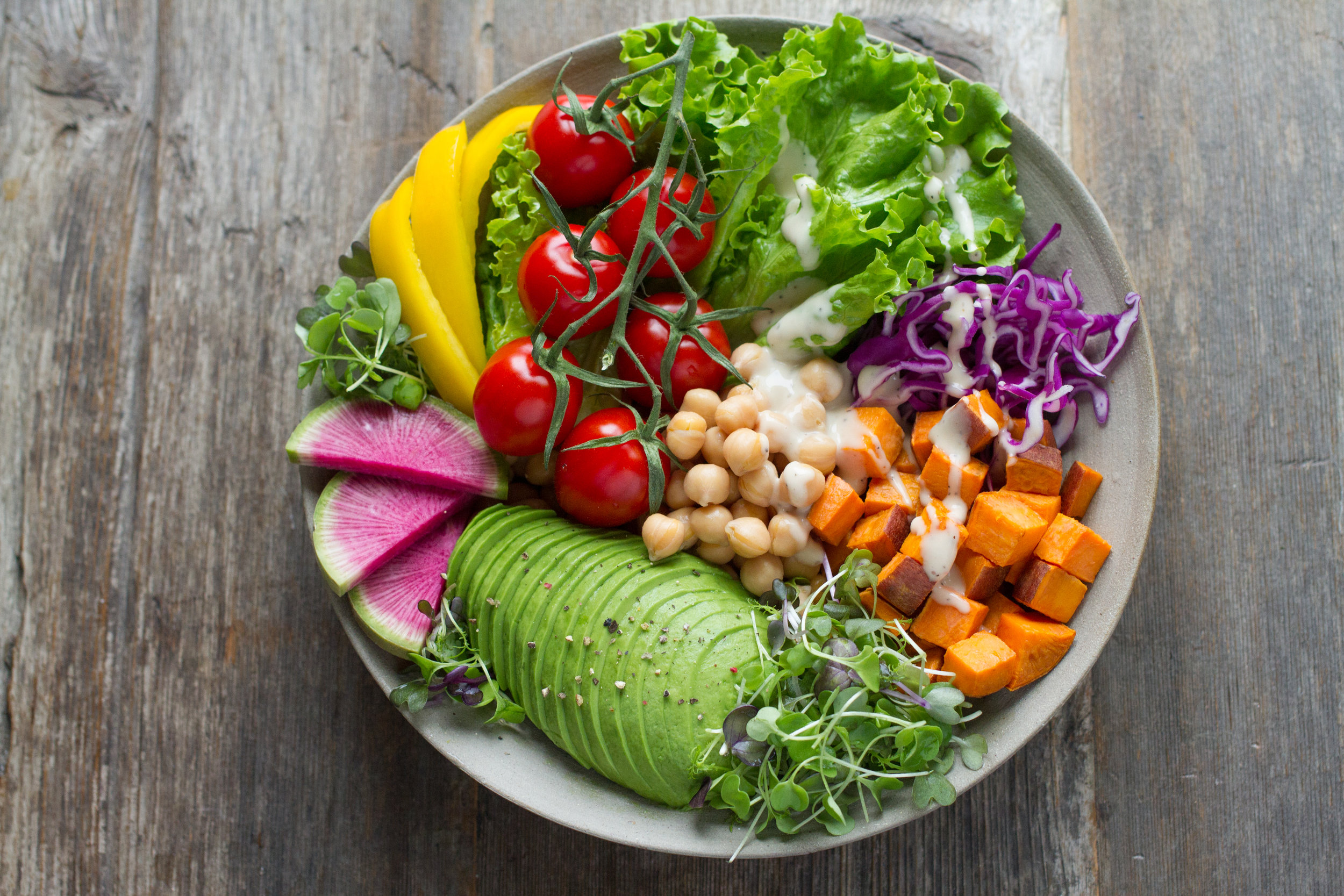 personalized nutrition guidance
No two people have the same fitness level, health goals, genetic makeup, body composition, lifestyle and taste preferences. Shouldn't our diet be as unique as we are? With all the variables, fads and trends, it can be tough to figure out what to eat, let alone how much and how often. Luckily, you don't have to go it alone. CORE is here to help.
Perhaps you want to lose weight, build muscle or fuel more intense workouts. Or maybe you just want to sleep better, boost your energy levels or improve your overall health and well-being. Whatever your nutrition goals, they're easier to achieve with an expert on your side.

Let CORE's Registered Dietitian Nutritionist (RDN), Rachel Stuck, take the guesswork out of your eating, and develop a personalized program you can stick to. With a keen understanding of food science, anatomy and physiology and change management techniques, Rachel can help you put your nutrition on a better path forward.
Schedule your one-on-one nutrition consultatioN
Nutrition counseling includes a full nutrition assessment, macronutrient recommendations and nutrition education. Ready to get started? Schedule your one-on-one consultation:
Call (401) 273-2673 or Email info@corefitprov.com